Veterans Day is the day set aside to thank and honor all those who served honorably in the military—in times of war or peace. Veterans Day is largely intended to thank living veterans for their service, to acknowledge that their contributions to our national security are appreciated, and to underscore the fact that all those who served have sacrificed and done their duty.
This year we would like to acknowledge the veterans within our company who have served. Several of our employee owners have served in various branches of the military in various capacities. Thank you for your service!
Visit the U.S. Department of Veteran Affairs for more information on the history of Veterans Day.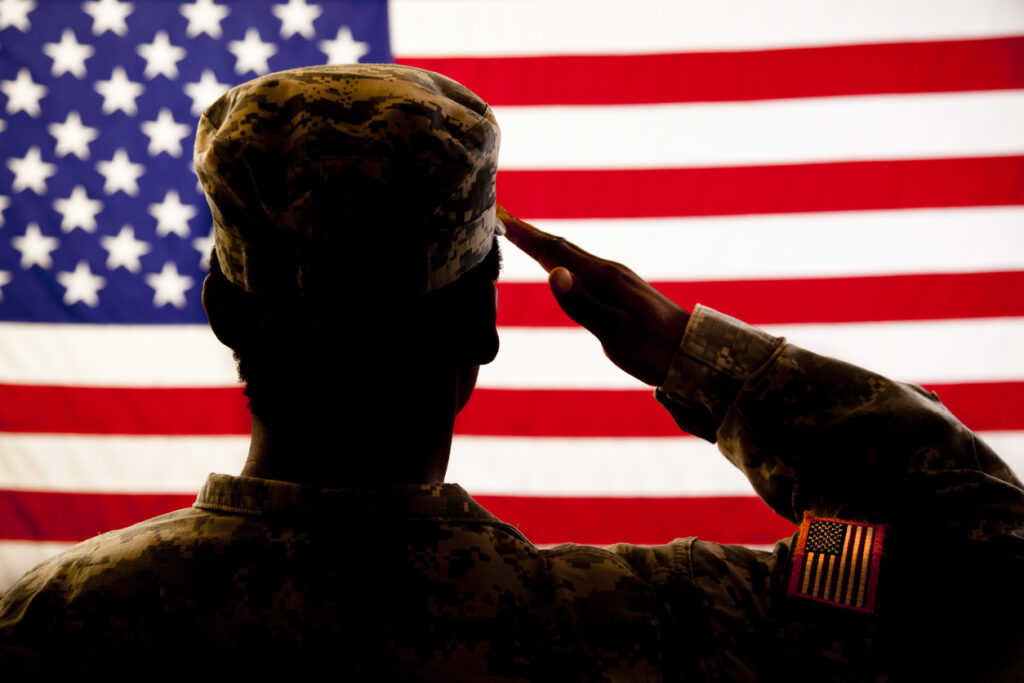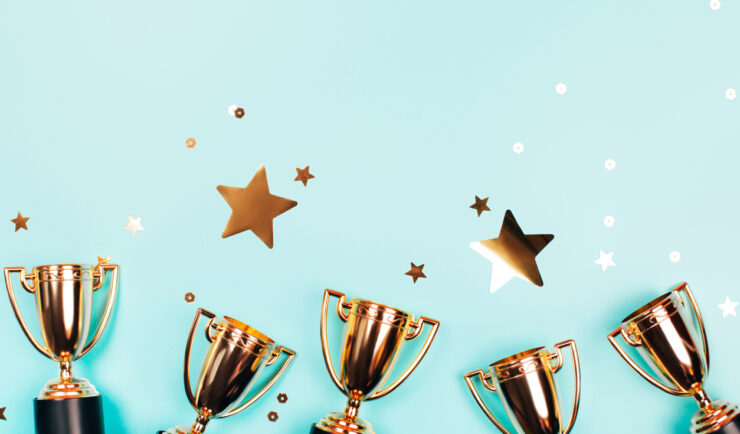 Employee Spotlight
Environmental Resource Assessment & Management
A big congratulations to Aurora Justiniano-Santos, our environmental scientist in Puerto Rico, for receiving a Program Manager's Spotlight Award─one of our company's highest awards─for going above and beyond her role. Aurora was nominated by her division lead at the National Oceanic and Atmospheric Administration's Office for Coastal Management for assisting the client during a sensitive…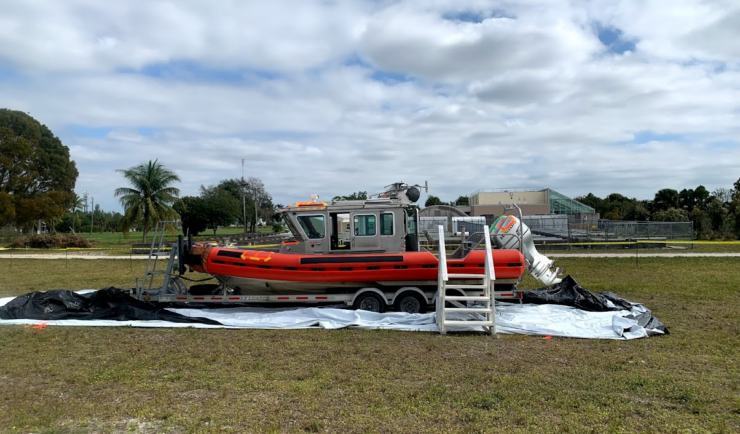 Success Stories
Emergency Preparedness & Response
In the spring of 2022, we worked with the U.S. Environmental Protection Agency and the U.S. Coast Guard on a project called Analysis for Coastal Operational Resiliency-Wide Area Demonstration (WAD) which tests large scale decontamination following the release of surrogate bioagents. The team conducted a WAD at a military base in Virginia to test decontamination…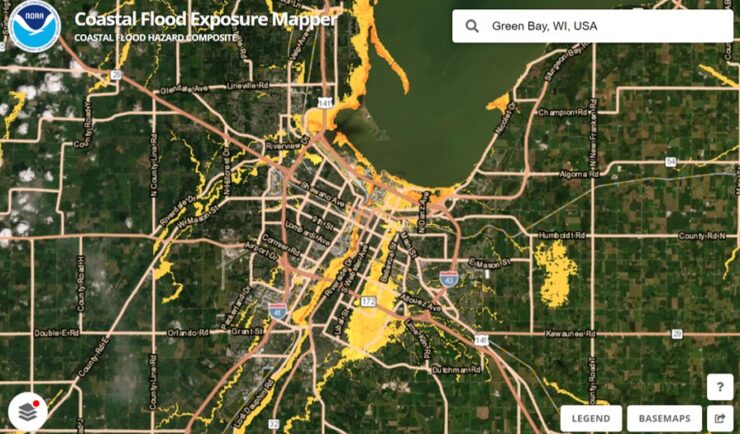 Community Spotlight, Success Stories
Environmental Resource Assessment & Management
We recently assisted our client, the National Oceanic and Atmospheric Administration's (NOAA) Office for Coastal Management, with updating one of their most popular tools, the Coastal Flood Exposure Mapper.