Insights
Success Stories
Earth & Space Science Support & Operations, IT Services
Custom Support to Space Florida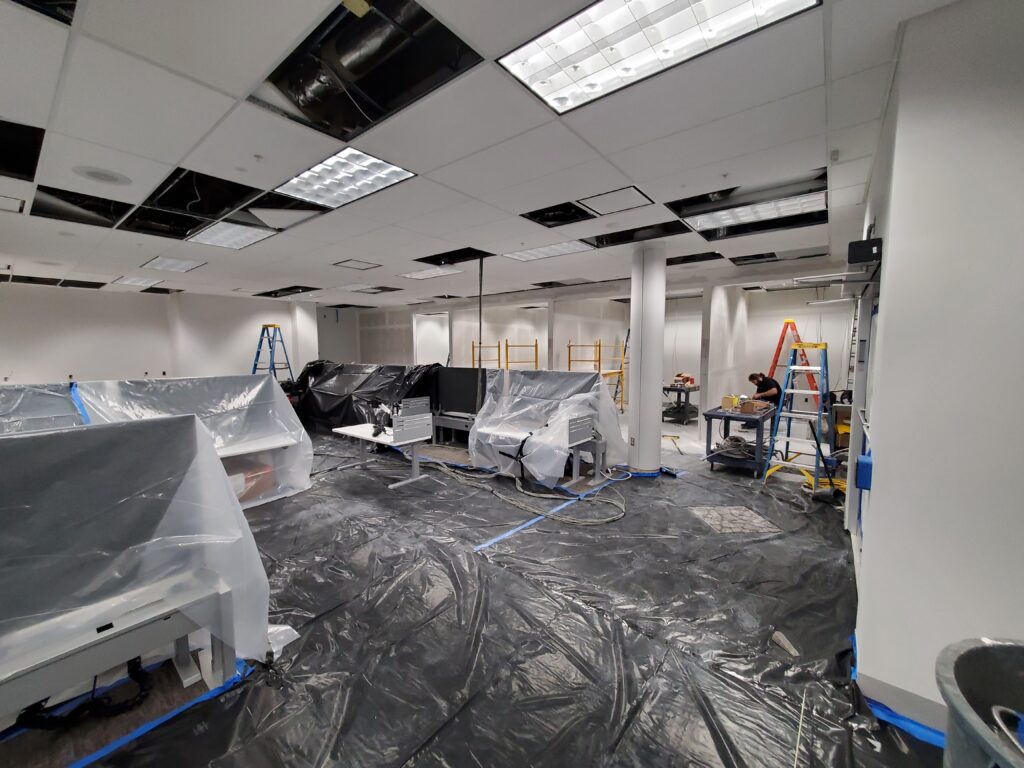 Our team recently reconfigured the office space and network for an incoming Space Life Science Lab tenant, Vaxxinity. This work included major renovations to the lab and office space, and new cable runs for their modified space. The team completed this large task within a four week period!
Our Florida IT group works closely with Space Life Science Lab tenants that require custom network solutions. As a multi-tenant entity, the facility is home to more than 25 different organizations–domestic and international–each with their own specific technology needs. Whether it is cyber security services, colocation of servers, custom wired and wireless connectivity, server and desktop management, IT infrastructure design, or software integration and development, our Florida IT team is experienced and eager to get to work!
See More Success CSS Stories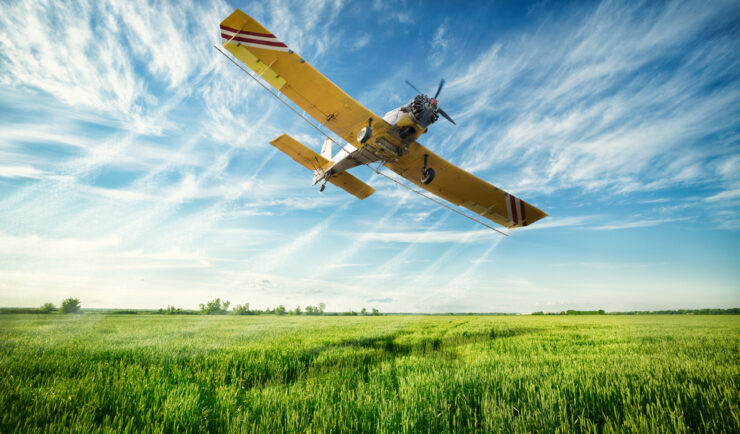 Success Stories
Emergency Preparedness & Response
We're pleased to announce a new small business joint venture with Paul Bechtel & Associates (PB&A), which was awarded a 5-year contract to continue supporting the U.S. Environmental Protection Agency's (EPA) Office of Pesticide Programs. For 40 years our staff have supported EPA's Office of Pesticide Programs in the review and evaluation of pesticide data.…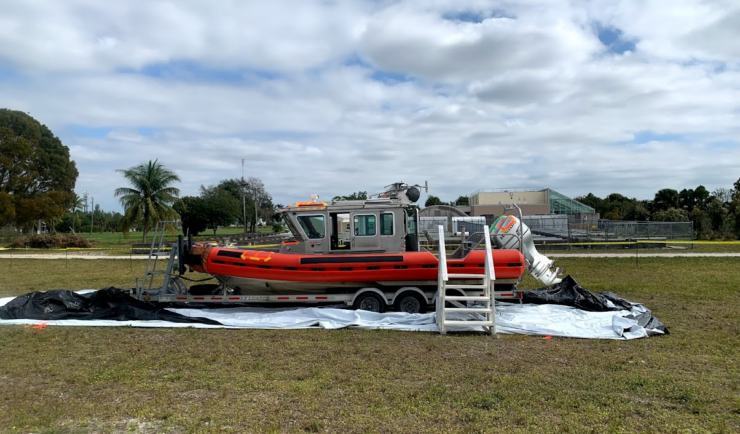 Success Stories
Emergency Preparedness & Response
In the spring of 2022, we worked with the U.S. Environmental Protection Agency and the U.S. Coast Guard on a project called Analysis for Coastal Operational Resiliency-Wide Area Demonstration (WAD) which tests large scale decontamination following the release of surrogate bioagents. The team conducted a WAD at a military base in Virginia to test decontamination…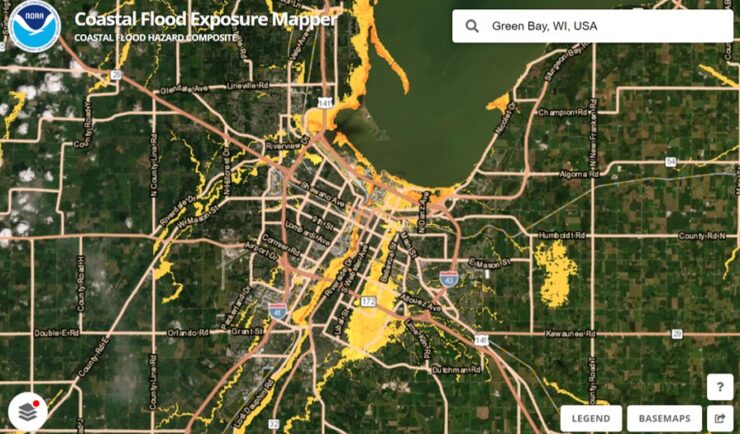 Community Spotlight, Success Stories
Environmental Resource Assessment & Management
We recently assisted our client, the National Oceanic and Atmospheric Administration's (NOAA) Office for Coastal Management, with updating one of their most popular tools, the Coastal Flood Exposure Mapper.