Insights
Employee Spotlight
Environmental Resource Assessment & Management
Going Above and Beyond During Difficult Circumstances
Congratulations to our Senior Program Analyst for receiving the Program Manager's Spotlight Award, one of the highest levels of awards our company offers. She was nominated by her federal deputy director with the National Oceanic and Atmospheric Administration's Coral Reef Conservation Program for quickly taking action upon the departure of the federal grants coordinator. She jumped into the role to help program process awards for several grant competitions to make sure the program met their statutory requirements. This would not have been possible without her assistance, professionalism, and long-term expertise.
A big thank you and congratulations!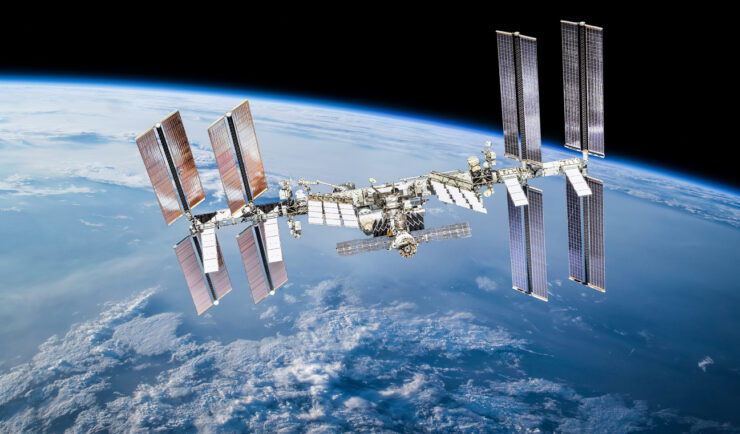 CSS News
Earth & Space Science Support & Operations
Some of the projects we support are out of this world! Our staff are supporting the University of North Dakota by providing world class laboratory space near the Kennedy Space Center to enable 3-D printing and testing of NASA's astronaut suits. Check out this video on why this these new suits are important to NASA's…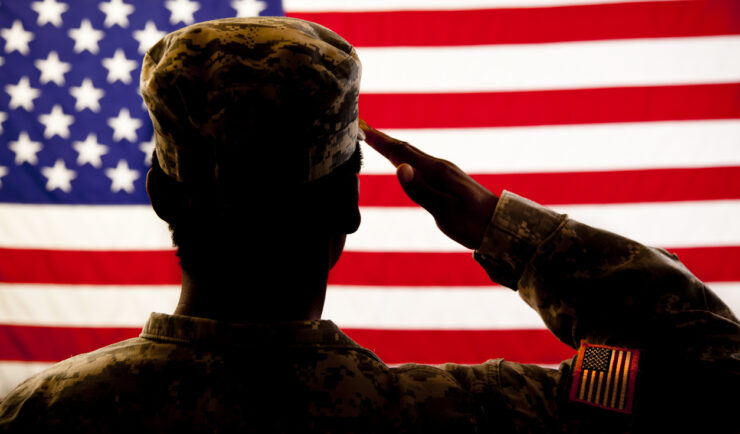 Several of our employee owners have served in various branches of the military in various capacities. Thank you for your service!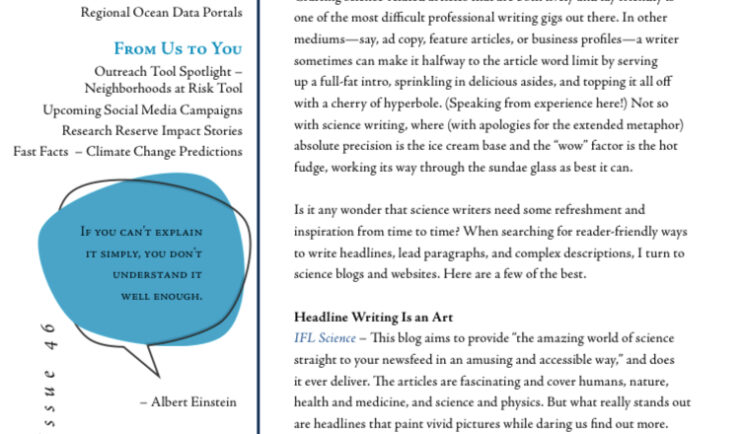 Community Spotlight
Environmental Resource Assessment & Management
Congratulations to the communications team at the National Oceanic and Atmospheric Administration's (NOAA) Office for Coastal Management on their award-winning publication, Coastal Communicators. As part of a subcontract with Lynker, our communication staff contribute to this monthly publication to help share tips, lessons learned, and best practices with other communicators and coastal programs who don't…