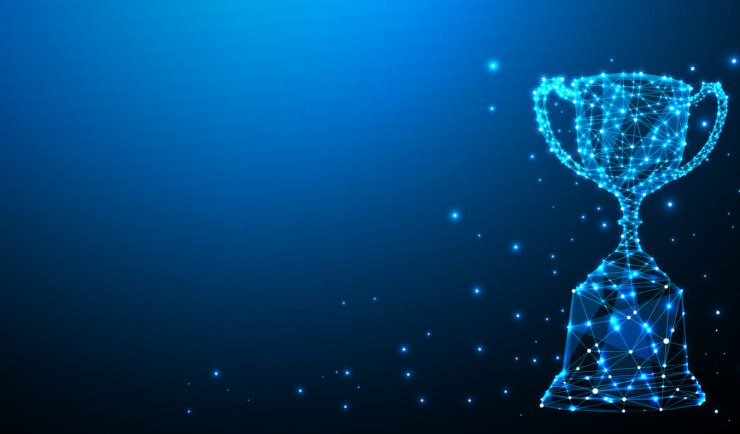 Congratulations to Steven Brecher, our program manager on our National Institute of Environmental Health Sciences (NIEHS) contract. Steven recently served on a validation team, which was responsible for operational testing following a major software installation. The installment is a fully integrated Windows-based database for non-clinical evaluation studies. The validation team's operational testing helped ensure the database functioned properly prior to client use. The team was nominated for a NIEHS merit award for their effort!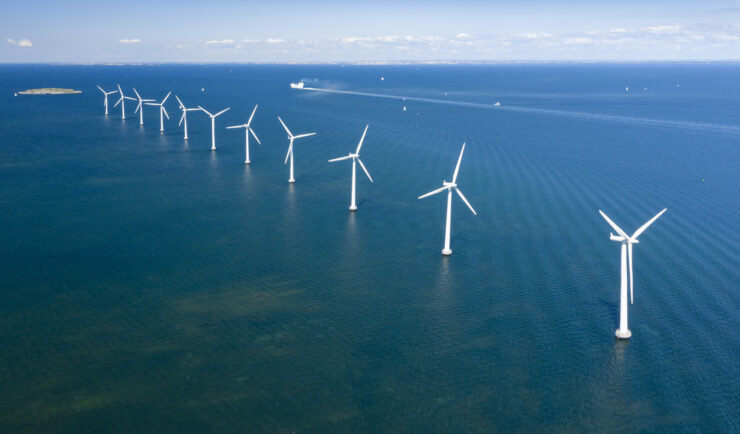 Success Stories
Environmental Resource Assessment & Management
The Bureau of Ocean Energy Management (BOEM) recently announced two Wind Energy Areas (WEAs) in the Gulf of Mexico. The WEAs are located off the coasts of Galveston, Texas, and Lake Charles, Louisiana and have the potential to power nearly three million homes. BOEM collaborated with the National Oceanic and Atmospheric Administration (NOAA) to identify…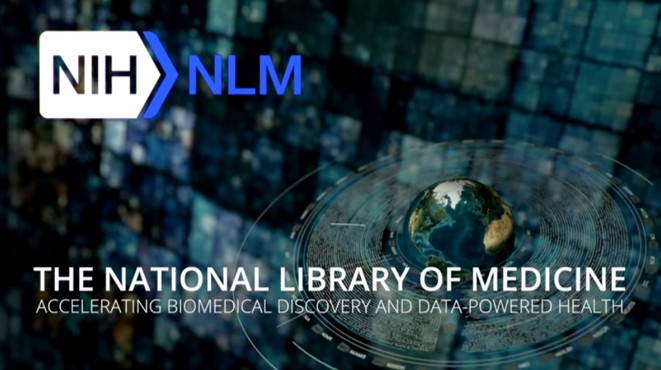 Community Spotlight
Safety, Health, & Environmental
Congratulations to our team supporting the National Center for Biotechnology Information (NCBI), which is part of the U.S. National Library of Medicine!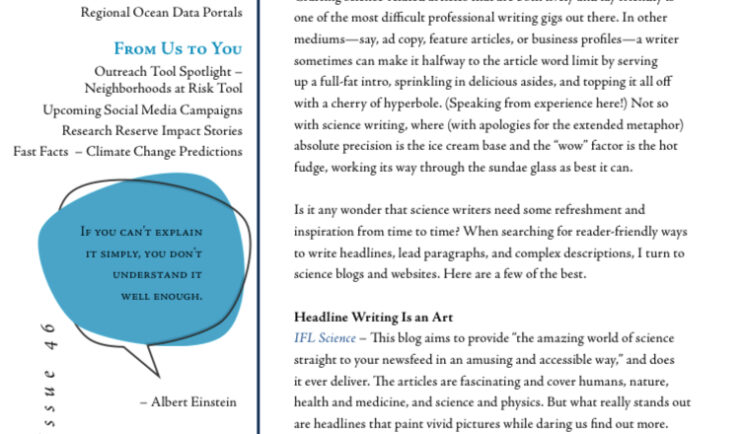 Community Spotlight
Environmental Resource Assessment & Management
Congratulations to the communications team at the National Oceanic and Atmospheric Administration's (NOAA) Office for Coastal Management on their award-winning publication, Coastal Communicators. As part of a subcontract with Lynker, our communication staff contribute to this monthly publication to help share tips, lessons learned, and best practices with other communicators and coastal programs who don't…