Some of the projects we support are out of this world! Our staff are supporting the University of North Dakota by providing world class laboratory space near the Kennedy Space Center to enable 3-D printing and testing of NASA's astronaut suits. Check out this video on why this these new suits are important to NASA's mission and the safety of their astronauts.
We provide operations, facility, and IT support, and health and safety oversight for the Space Life Sciences Laboratory, a joint effort between State of Florida and NASA for payloads bound to the International Space Station.
This facility is a full-service, multi-tenant research laboratory supporting Earth and Space Life Science technology and product development. It's located in Exploration Park on federal property directly outside the security perimeter of NASA's Kennedy Space Center.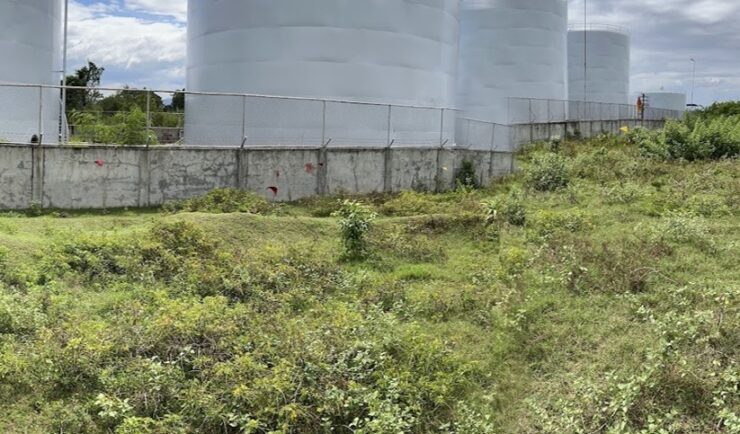 CSS News, Success Stories
Emergency Preparedness & Response
Our employee owners have been supporting a remediation project in the Philippines. Diesel fuel leaked from a storage tank and seeped into the groundwater and soil. Emergency measures were taken but clean-up was delayed due to COVID restrictions. After some of the more strict COVID restrictions were lifted, CSS scientists joined the environmental due diligence…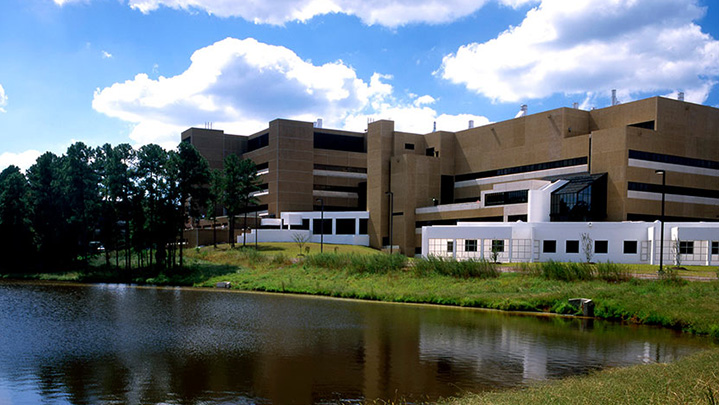 Success Stories
Safety, Health, & Environmental
Since 1985 we've supported the National Institute of Environmental Health Sciences and have provided more than 1,600 quality assurance audit reports that the client has used to assess the quality of toxicology studies they sponsor. Over the last year our employee owners reviewed several studies involving per- and polyfluorinated substances (PFAS) compounds, or "forever chemicals",…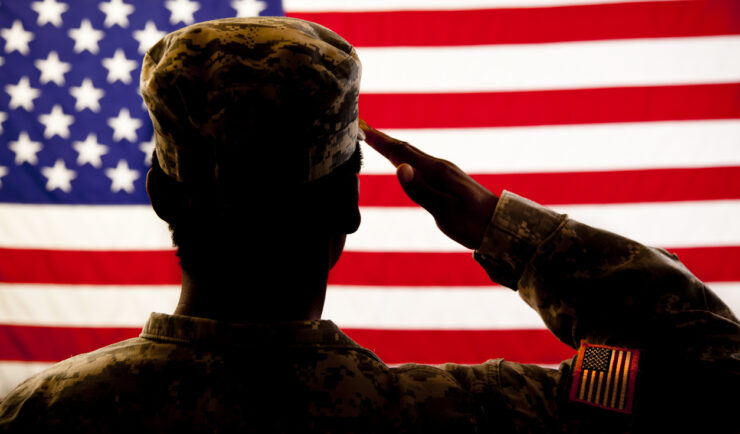 Several of our employee owners have served in various branches of the military in various capacities. Thank you for your service!