We're pleased to announce a new small business joint venture with Paul Bechtel & Associates (PB&A), which was awarded a 5-year contract to continue supporting the U.S. Environmental Protection Agency's (EPA) Office of Pesticide Programs.
For 40 years our staff have supported EPA's Office of Pesticide Programs in the review and evaluation of pesticide data. Through this contract we assess pesticide safety─including its effects on non-target species and the endocrine system─as well as potential residues in crops.
Our new partnership brings together PB&A's managerial experience with our team's expertise in the scientific evaluation of pesticide data, and includes several additional team members with a history of supporting the Office of Pesticide Programs. This creates one top-notch team!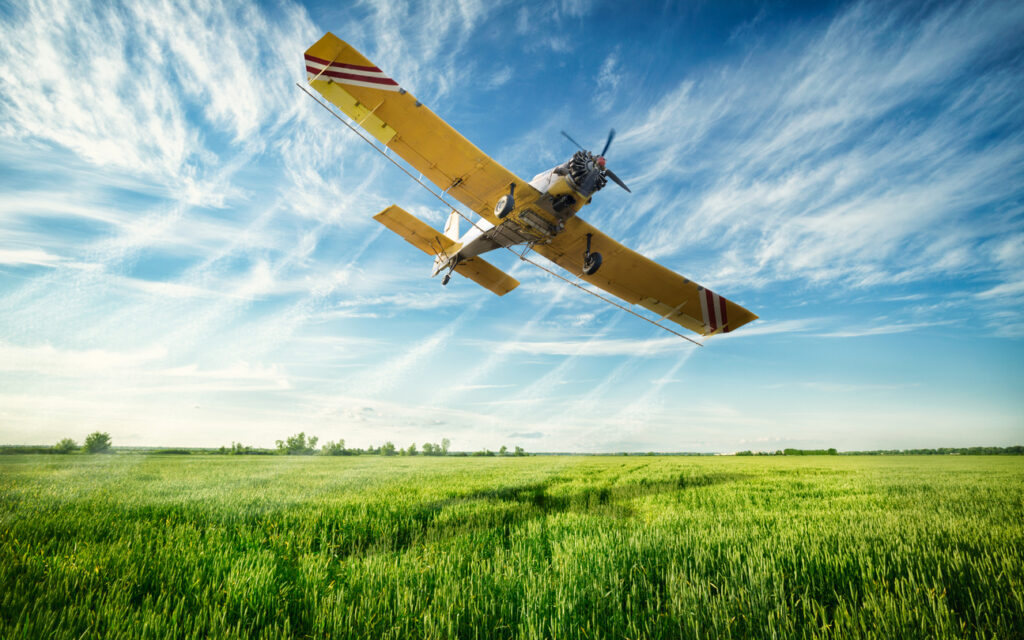 Congrats to our team supporting U.S. Environmental Protection Agency's Office of Research and Development for completing the processing and initial chemical analyses of 1000 lake water samples! They received lake water samples from across the continental U.S. this past summer and have completed the initial chemical analyses as part of the U.S. EPA 2022 National…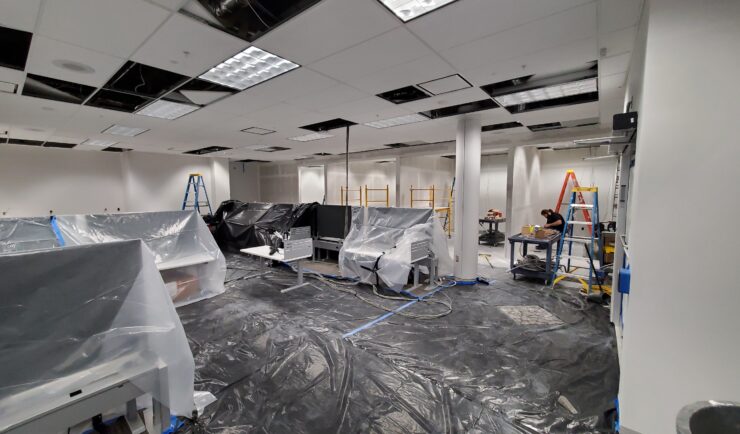 Success Stories
Earth & Space Science Support & Operations, IT Services
Our team recently reconfigured the office space and network for an incoming Space Life Science Lab tenant, Vaxxinity. This work included major renovations to the lab and office space, and new cable runs for their modified space. The team completed this large task within a four week period! Our Florida IT group works closely with…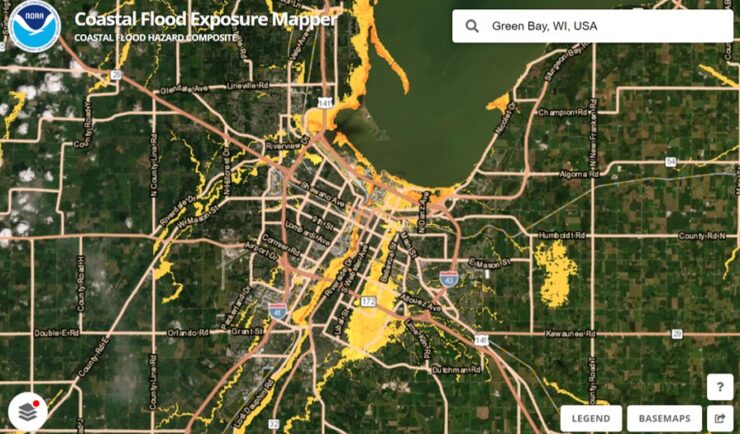 Community Spotlight, Success Stories
Environmental Resource Assessment & Management
We recently assisted our client, the National Oceanic and Atmospheric Administration's (NOAA) Office for Coastal Management, with updating one of their most popular tools, the Coastal Flood Exposure Mapper.