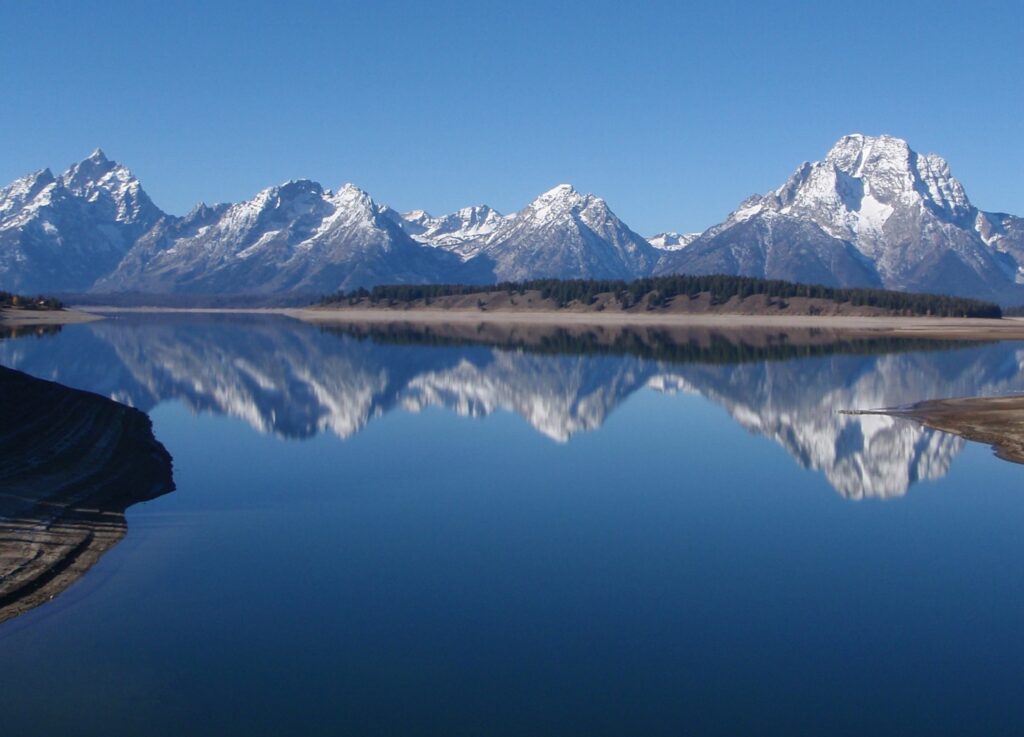 Congrats to our team supporting U.S. Environmental Protection Agency's Office of Research and Development for completing the processing and initial chemical analyses of 1000 lake water samples! They received lake water samples from across the continental U.S. this past summer and have completed the initial chemical analyses as part of the U.S. EPA 2022 National Lake Assessment. The goal of this assessment is to provide national and regional estimates of the condition of the nation's lakes as part of the EPA National Aquatic Resource Survey.
Success Stories
Environmental Resource Assessment & Management
Each year CSS economists on contract with NOAA's Office for Coastal Management work with other federal agencies to process the most recent economic and labor data, and extract the portions related to marine-dependent sectors.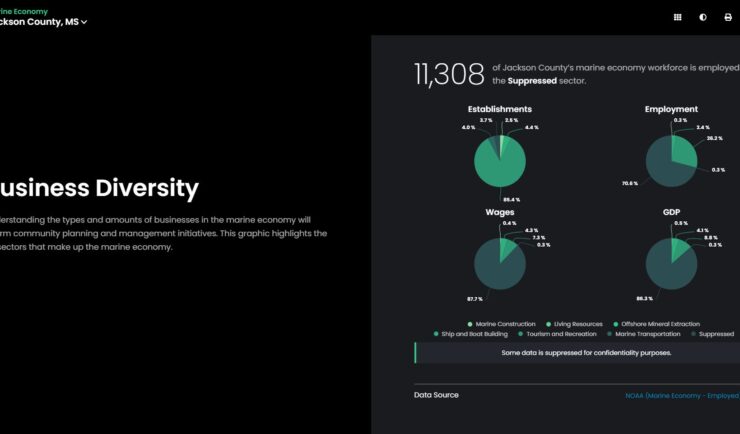 Community Spotlight
Environmental Resource Assessment & Management
Congratulations to our staff on the highly anticipated new release of Coastal County Snapshots! Our staff are part of a larger team that includes the prime contractor, Lynker, Inc, and federal staff from the National Oceanic and Atmospheric Administration's Office for Coastal Management who worked for over a year to complete this major task. Coastal…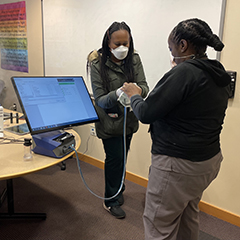 Success Stories
Safety, Health, & Environmental
First responders put their lives on the line to help others, and our team helps safeguard their protection. Our team on contract with the National Institutes of Health (NIH) Respiratory Protection Program works with staff to test respirators and establish secure fits. Similarly, they provide these fit tests for fire department personnel on a regular…