Insights
Employee Spotlight
Environmental Resource Assessment & Management
Team Award for Extraordinary Support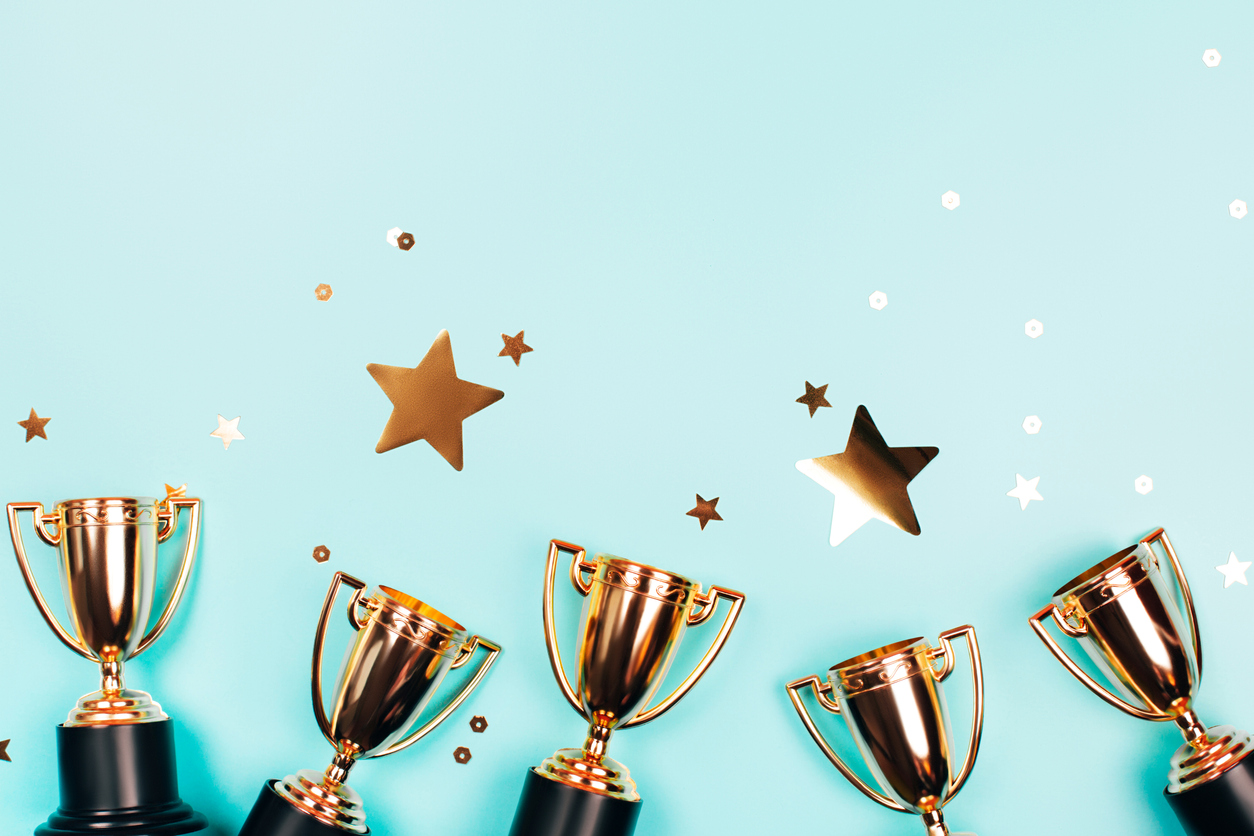 A big congratulations to Aurora Justiniano-Santos, our environmental scientist in Puerto Rico, for receiving a Program Manager's Spotlight Award─one of our company's highest awards─for going above and beyond her role. Aurora was nominated by her division lead at the National Oceanic and Atmospheric Administration's Office for Coastal Management for assisting the client during a sensitive and difficult situation that has been gaining public, political, and environmental attention. She provided timely, frequent, and high-level information and talking points for this ongoing and high profile issue. Having her on-the-ground intel was extremely valuable to the office's senior federal leadership who are navigating this issue and responding to media inquiries as the events unfold and continue.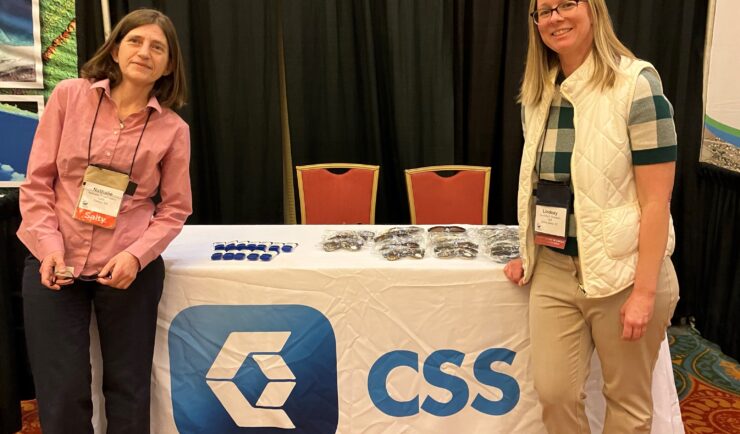 CSS News
Environmental Resource Assessment & Management
The Coastal Geotools conference in Charleston, SC. enables our staff to learn new skills and approaches from their peers, and expand their networks within the geospatial community.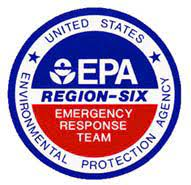 CSS in the News, CSS News
Emergency Preparedness & Response
We're proud to announce that the U.S. Environmental Protection Agency Region Six recently awarded the Superfund Technical Assessment & Response Team (START) contract to the Weston Solutions, Inc. (Weston) team. CSS has supported the START program nationwide since 2005 and START Region Six as a prime contractor (2006-2016) and subsequently as a subcontractor to Weston.…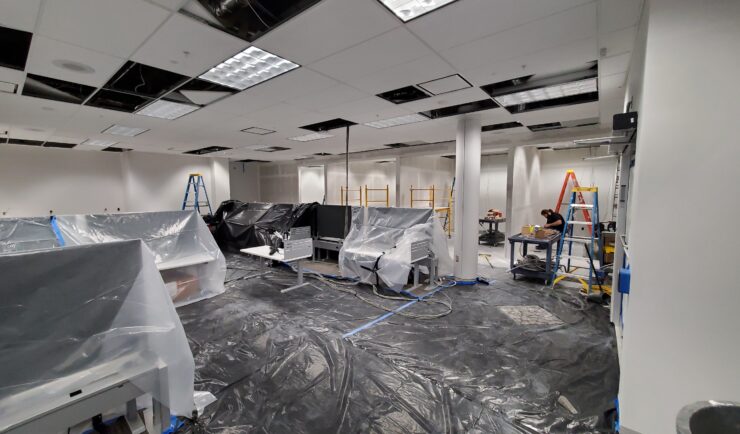 Success Stories
Earth & Space Science Support & Operations, IT Services
Our team recently reconfigured the office space and network for an incoming Space Life Science Lab tenant, Vaxxinity. This work included major renovations to the lab and office space, and new cable runs for their modified space. The team completed this large task within a four week period! Our Florida IT group works closely with…